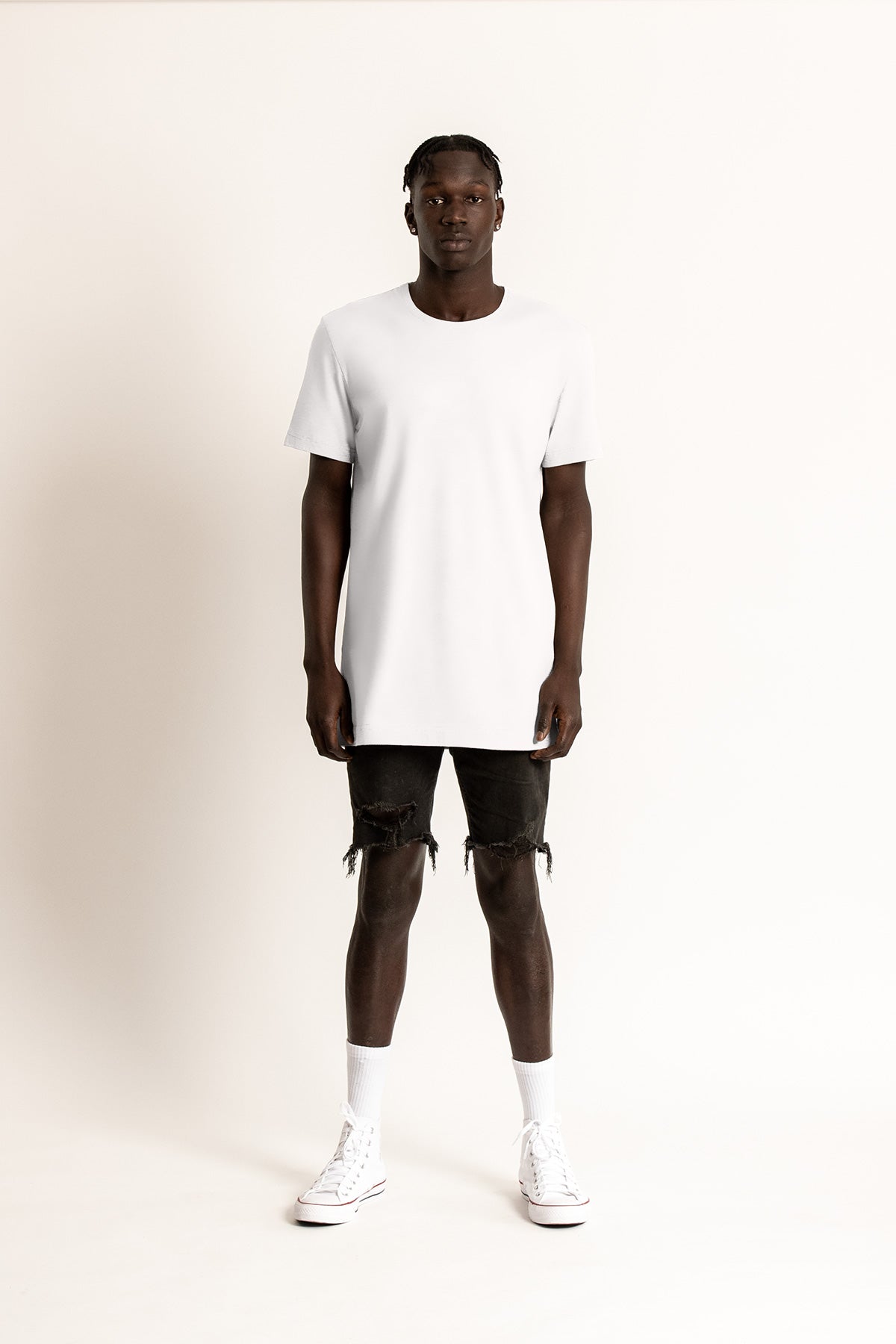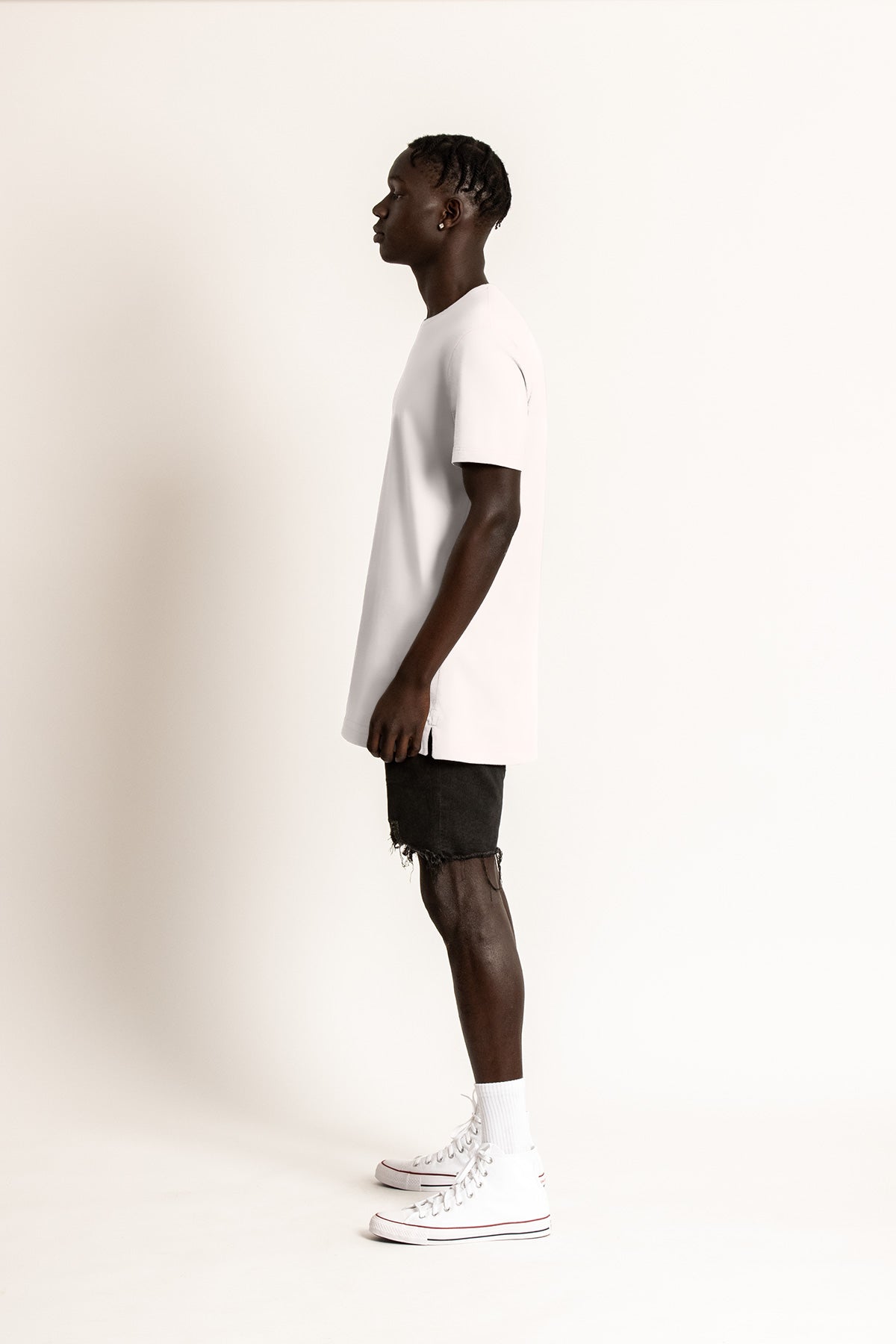 The BORING BOY arrives in
BASICS BUT BETTER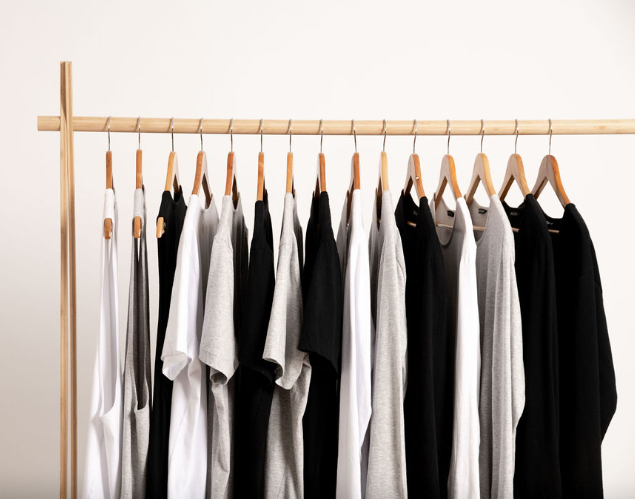 BASICS BUT BETTER
MISTER BLADIN is made for men who are tired of wearing mediocre shirts. It's for men who are tired of 'just ok'. It's for men who are tired of shirts that are too short or that fit like a bin bag.
It's our mission at MISTER BLADIN to solve these problems. The 'this will do', the crappy quality, the sloppy fits - it's not good eough for us. We make shirts that fit and last, like good shirts should.
BECAUSE YOU DESERVE IT.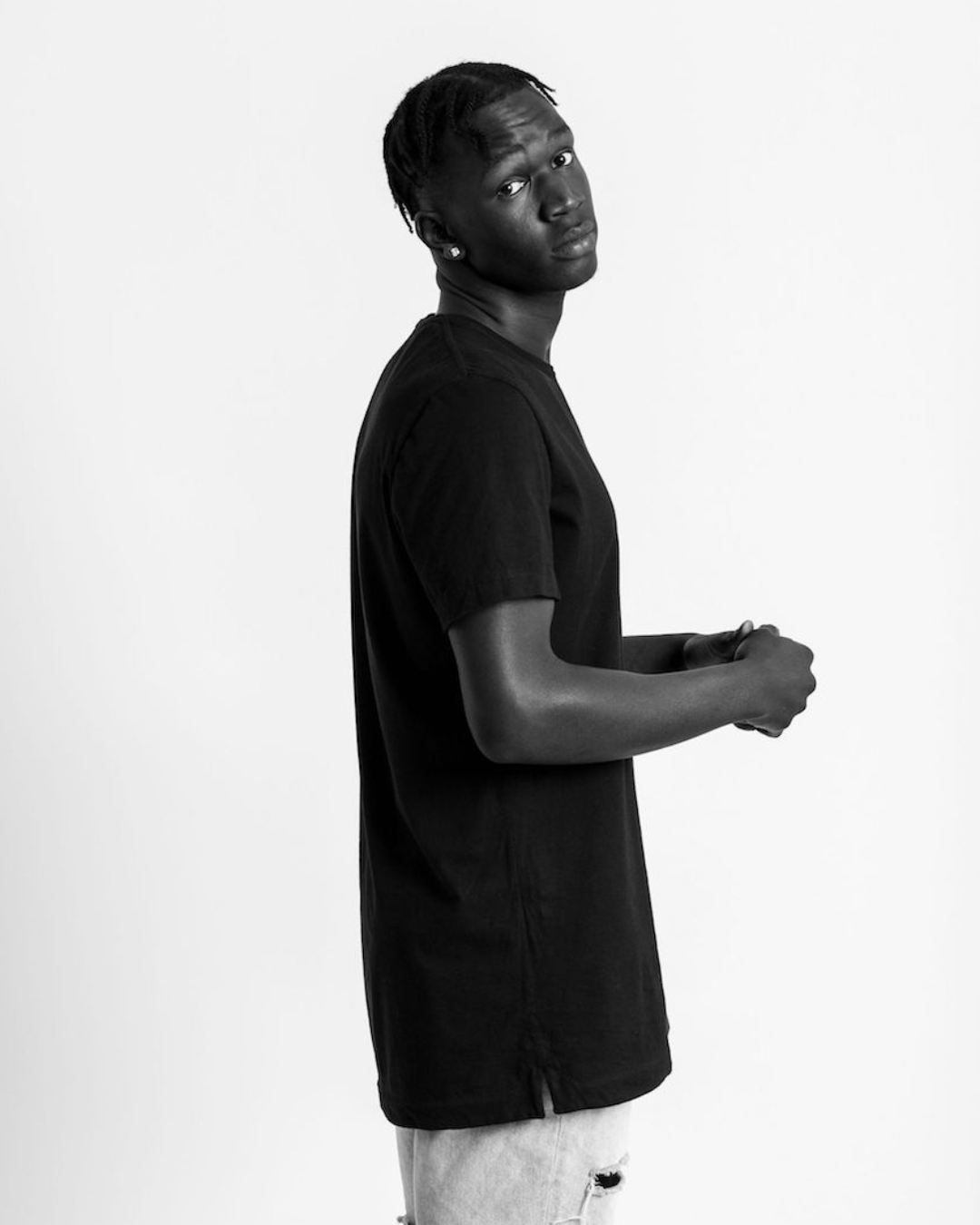 At Mister Bladin, we're all about making you feel good with great shirts, and we're about making the world a better place too. So our shirts reflect our values, from start...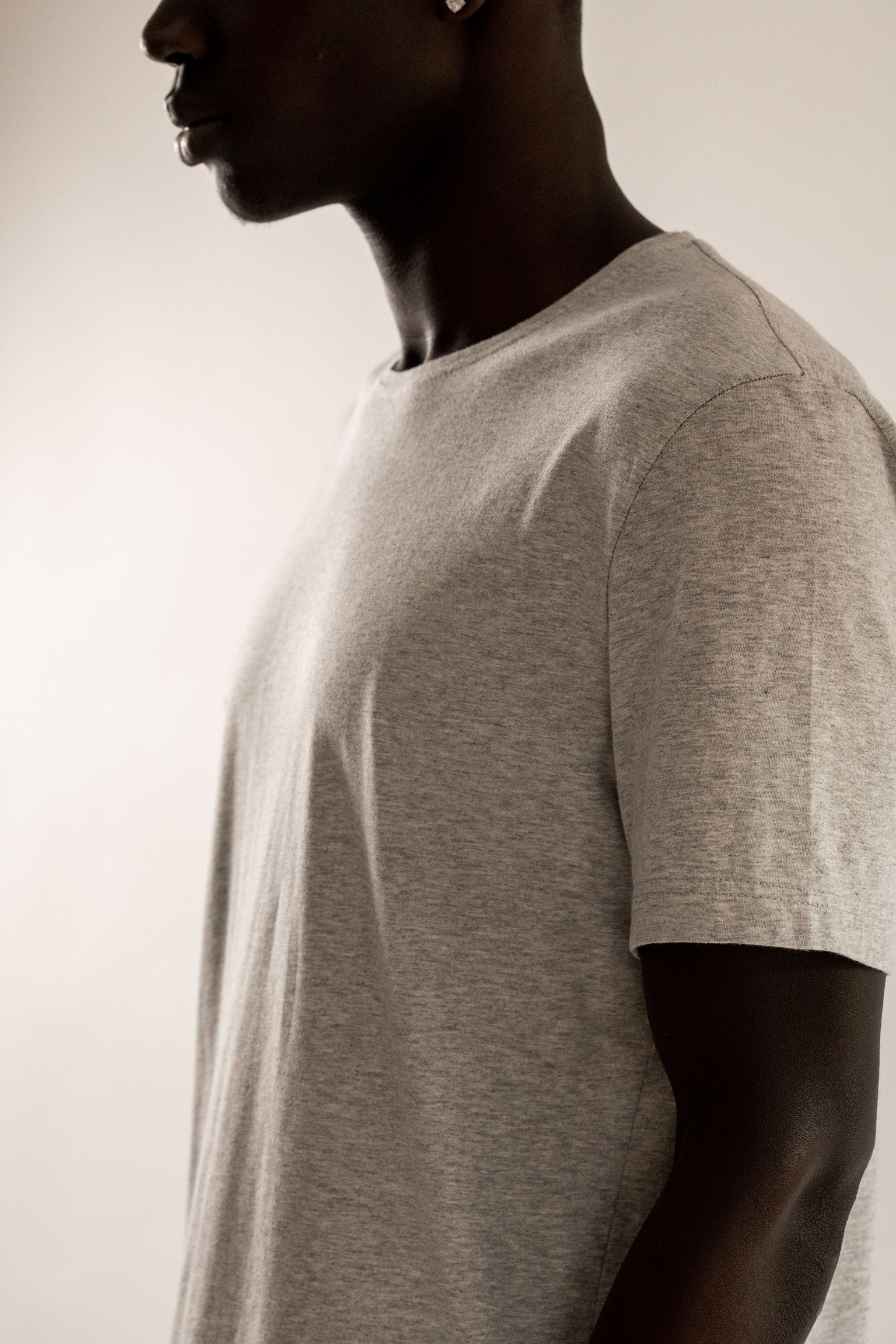 The Boring Boy has been meticulously handcrafted with luxurious premium organic cotton that feels ridiculously incredible to wear and it isn't the cheapest option, but it's the best option.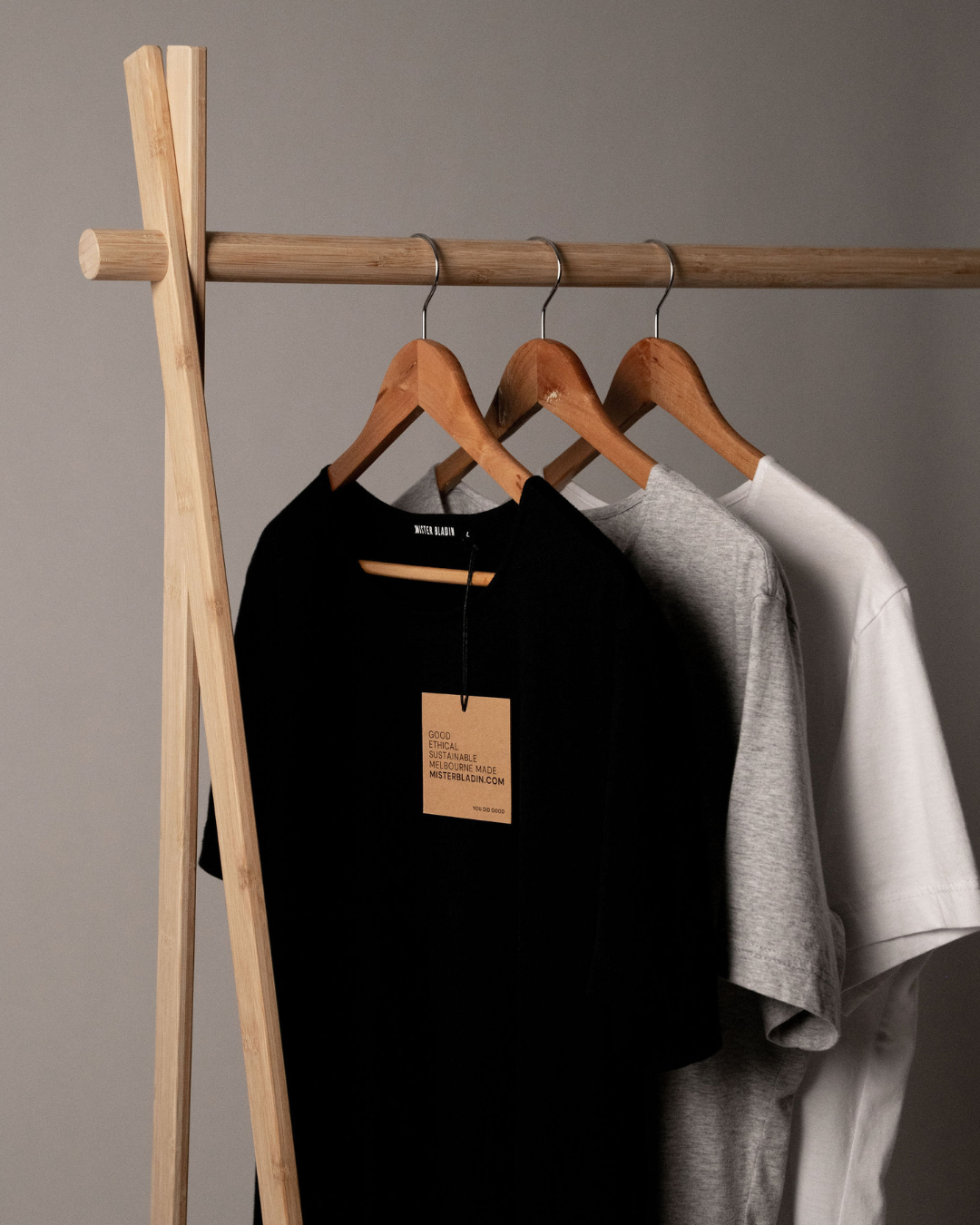 We care about quality, we care about our fit, and ultimately, we care about you. If you're going to invest in an organic, ethically made, sustainable, and exceptionally well-fitting shirt, we want...
MISTER BLADIN OPERATES ON YUGAMBEH COUNTRY
We acknowledge the Traditional Custodians of Country throughout Australia and their continuing connection to land, culture and community. We pay our respects to Elders past, present and emerging. We acknowledge that the earth we walk upon today was and always will be Indigenous lands.